In the Bilt Rewards app:
1. Select the Pay Rent tab
2. Tap Pay by check
3. Tap Set up check payments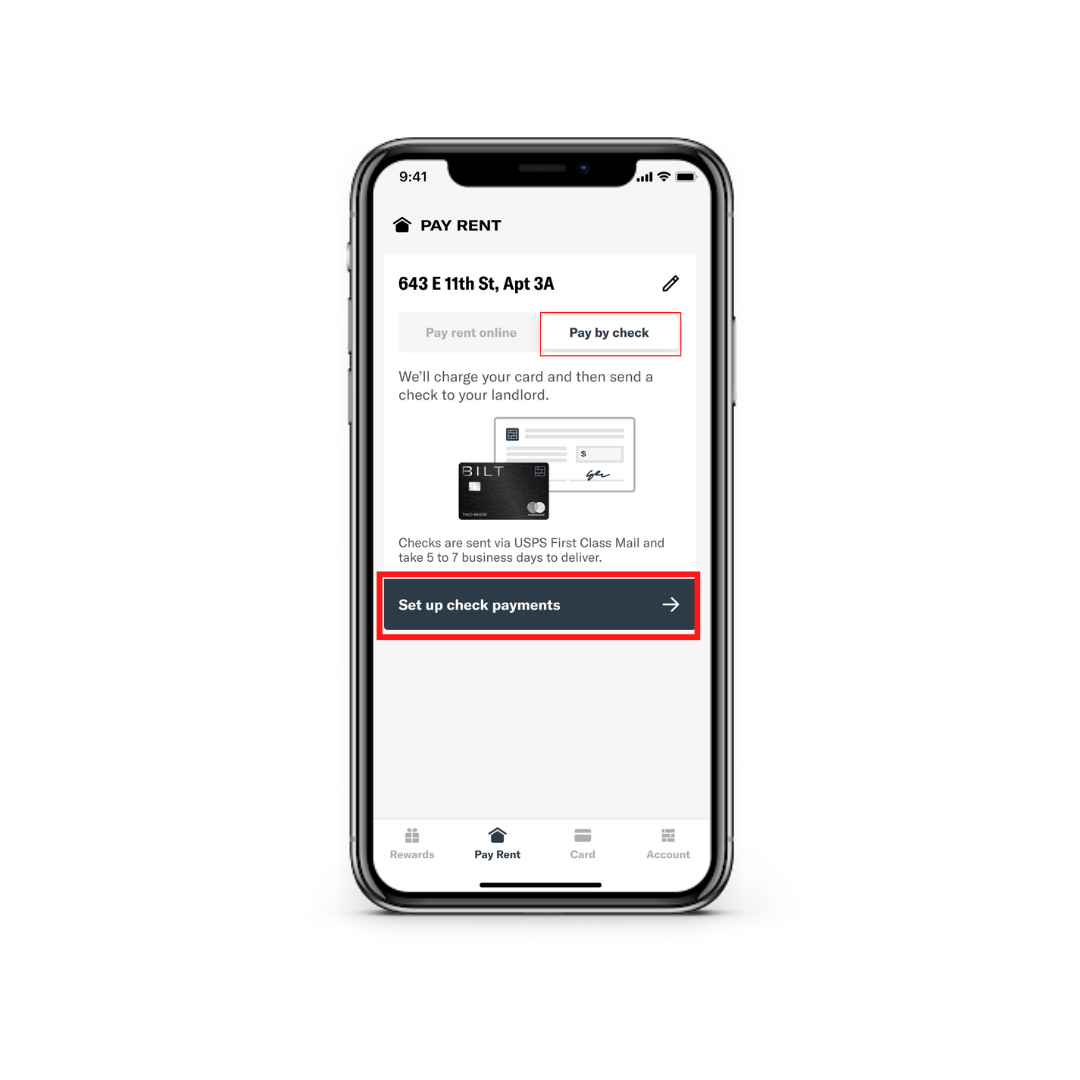 5. Enter who the check is payable to, then tap Next
FYI: for this payment option, you'll need to know how to make a check out to your landlord, and where to send it. If you're unsure, check with your landlord before continuing.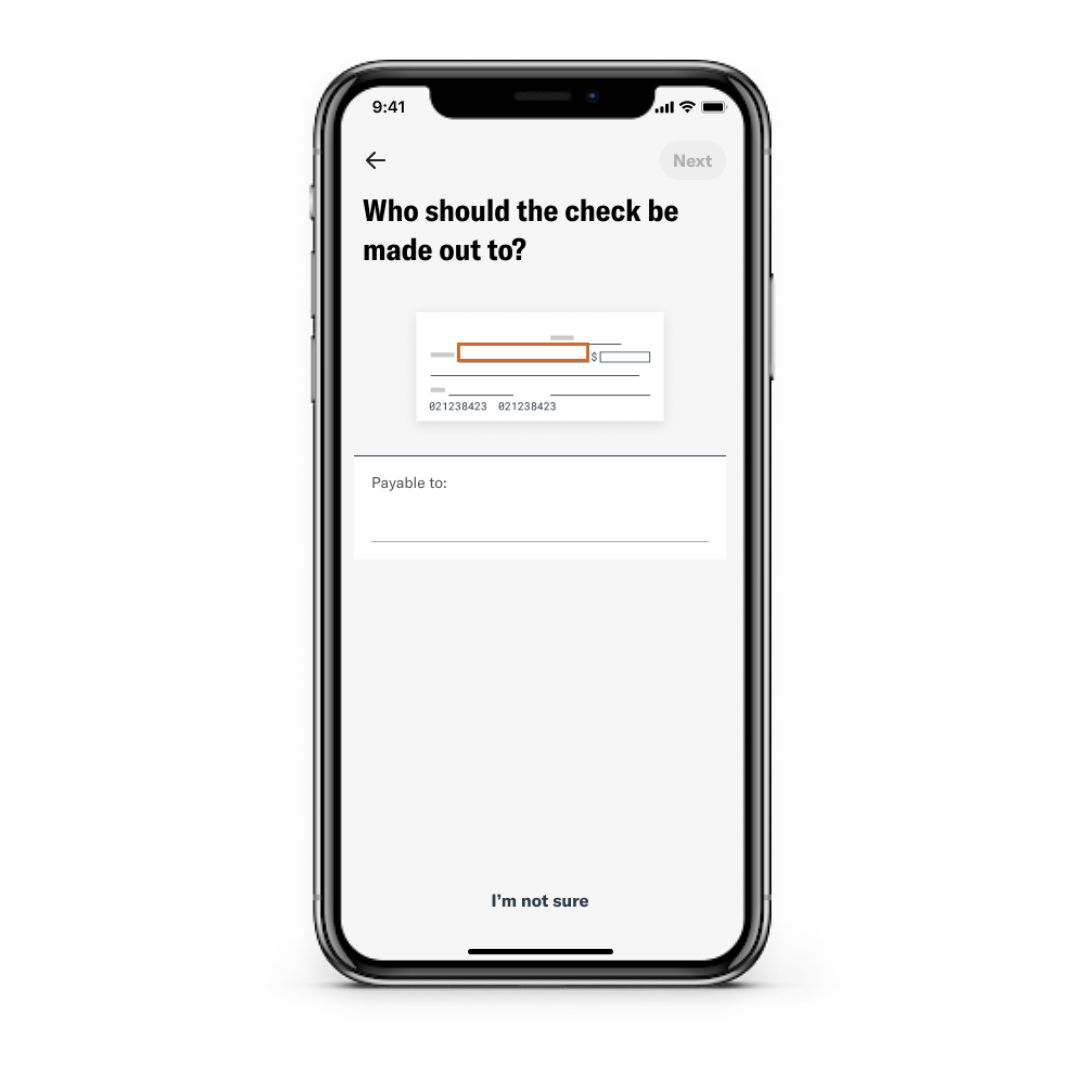 6. Your home address will be automatically added to the memo. If you'd like to add an additional message, you can do so during this step.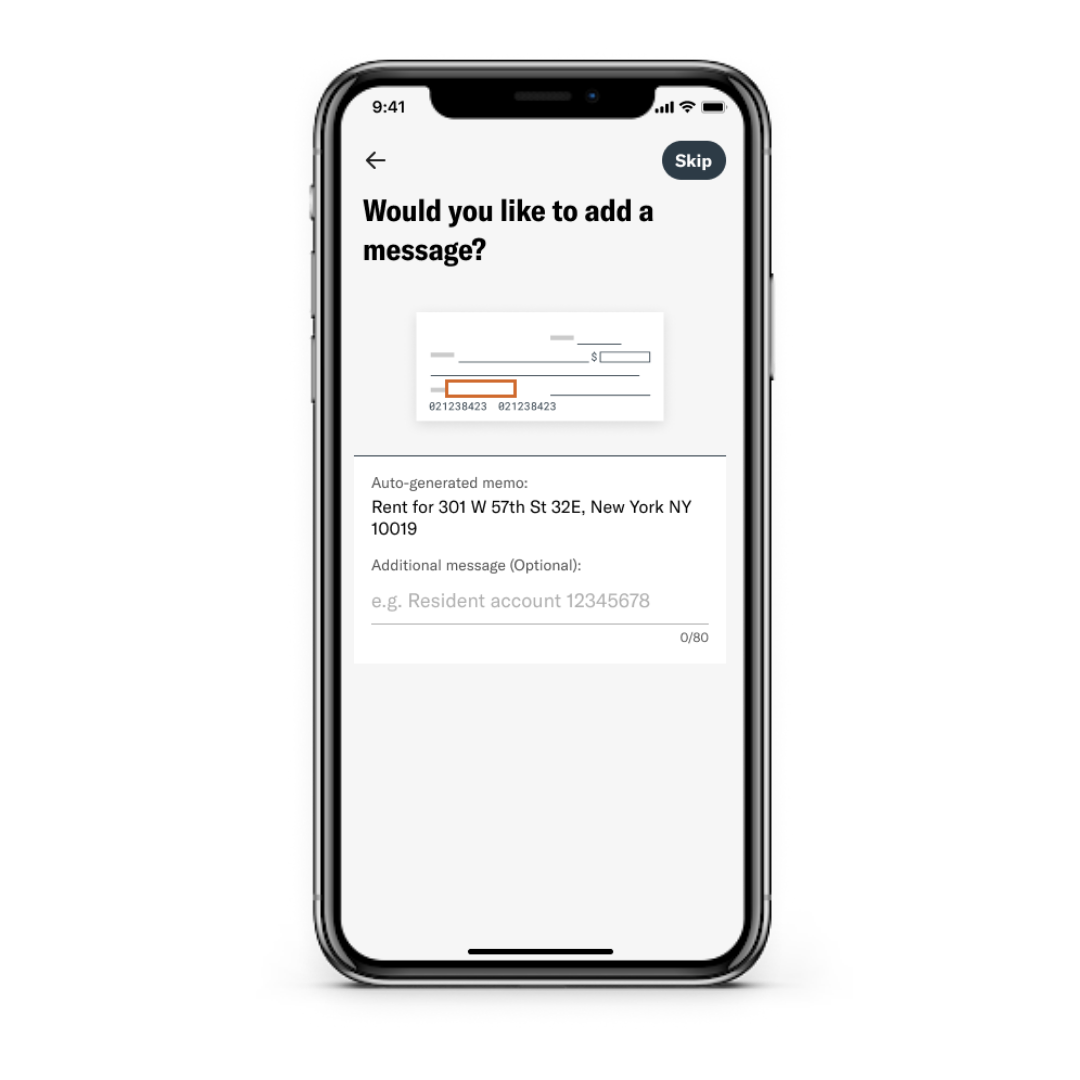 7. Enter the mailing address for the check. Once the full address is entered and looks correct, tap Next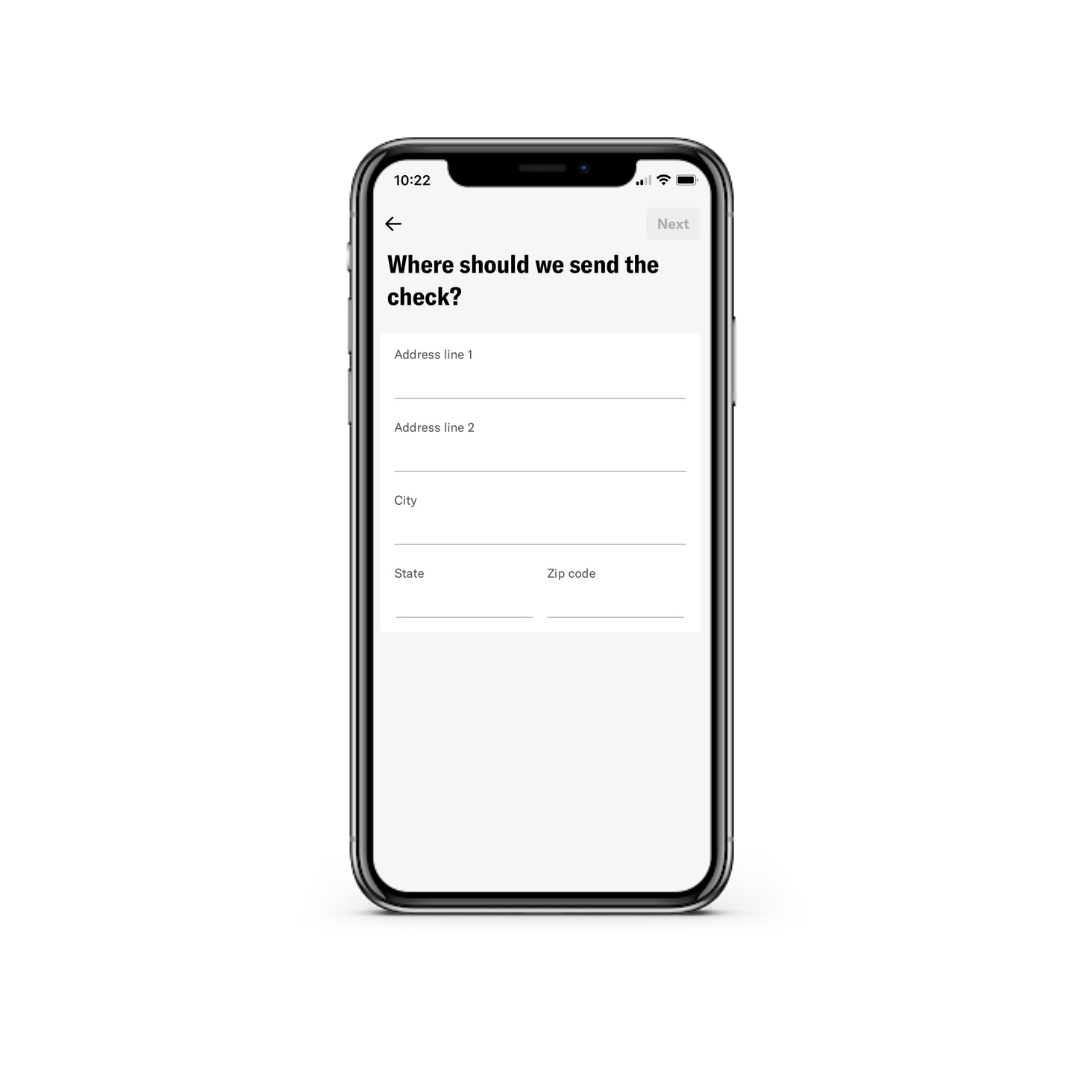 8. Review all of the information. If it all looks correct, tap Confirm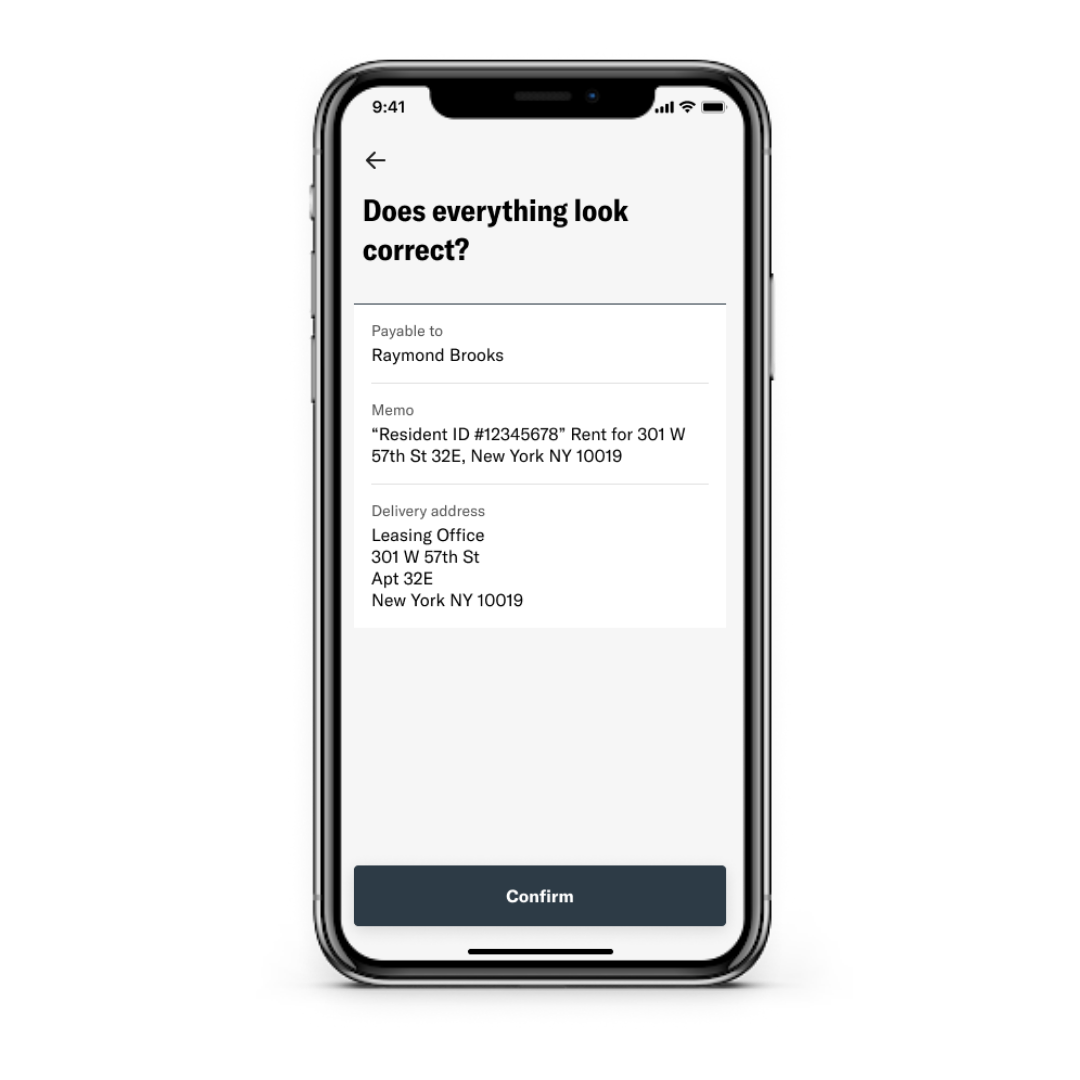 9. A confirmation that your payment setup is complete will appear on screen. Tap Done
10. You'll be redirected to the Pay Rent tab. Tap, Pay now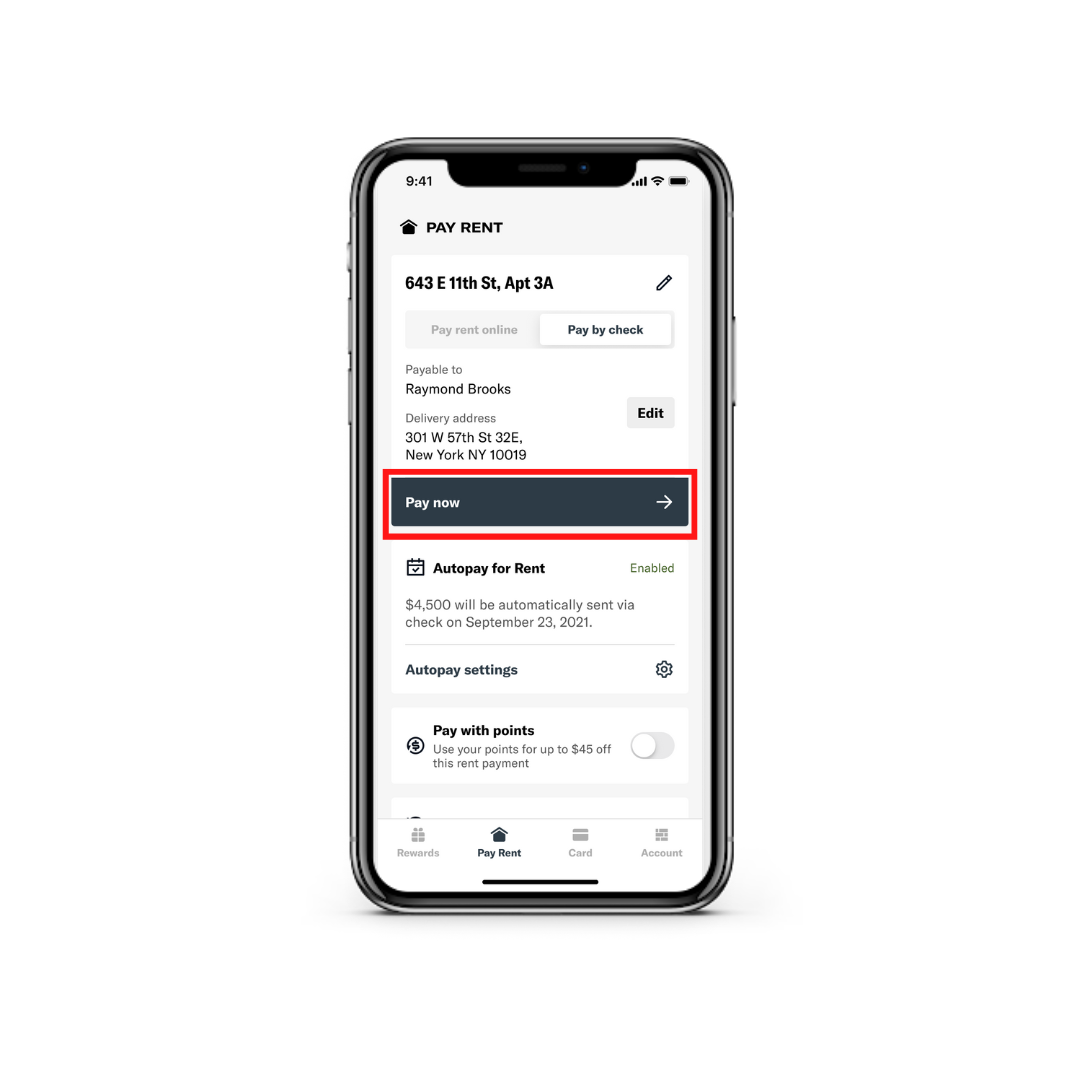 11. Review your check payment details to ensure everything is correct. If it all looks right, tap Continue to be redirected to the Review & Pay page, where you can confirm or adjust your payment settings before initiating your rent check
12. If everything looks good, tap Pay Now to submit!
If you're interested in learning how to set up autopay for your rent checks, click here.